Interesting Facts About Kangaroos No. 3
Did you know that there are over 60 different species of kangaroos and their close relatives?
Different types of kangaroos live all over Australia, from cold climate places through to deserts and even tropical rainforests and beaches.
There are 3 common species:
The Eastern Grey Kangaroo – found mostly in Melbourne and Sydney.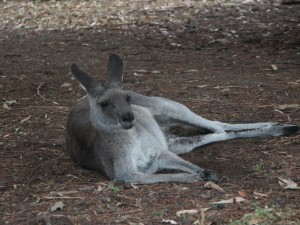 The western Grey – found mostly in Western Australia.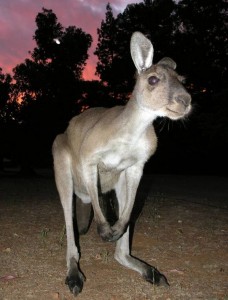 The Red Kangaroo – the biggest of the lot. They can grow up to 2m tall and weigh up to 90kg. They are usually found in Alice Springs.